Koach Hub signs a strategic partnership with Albirex Singapore Football Academy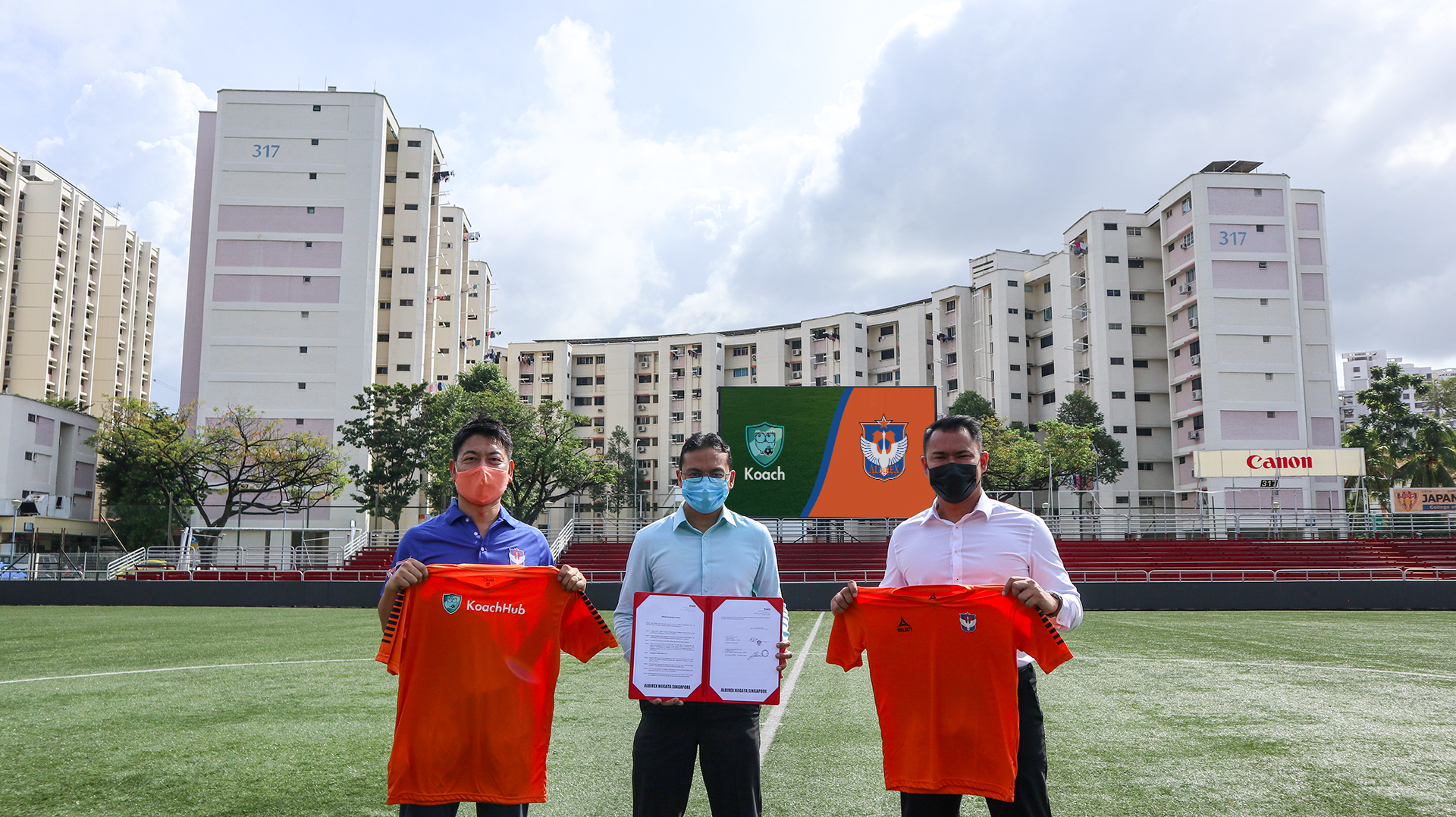 Singapore based SportsTech company Koach Hub signed a strategic partnership with Albirex Singapore Football Academy today. Albirex launched an Academy pathway programme in September this year which helps players from the ages of 7 and above to experience a professional academy setup. This also paves a clear pathway for players to reach pro-level football. Albirex Singapore Football Academy is one of the few Academies in Singapore who provides players with a holistic education programme which includes Japanese language, access to charity and community events, player interviews and public speaking classes, and many more.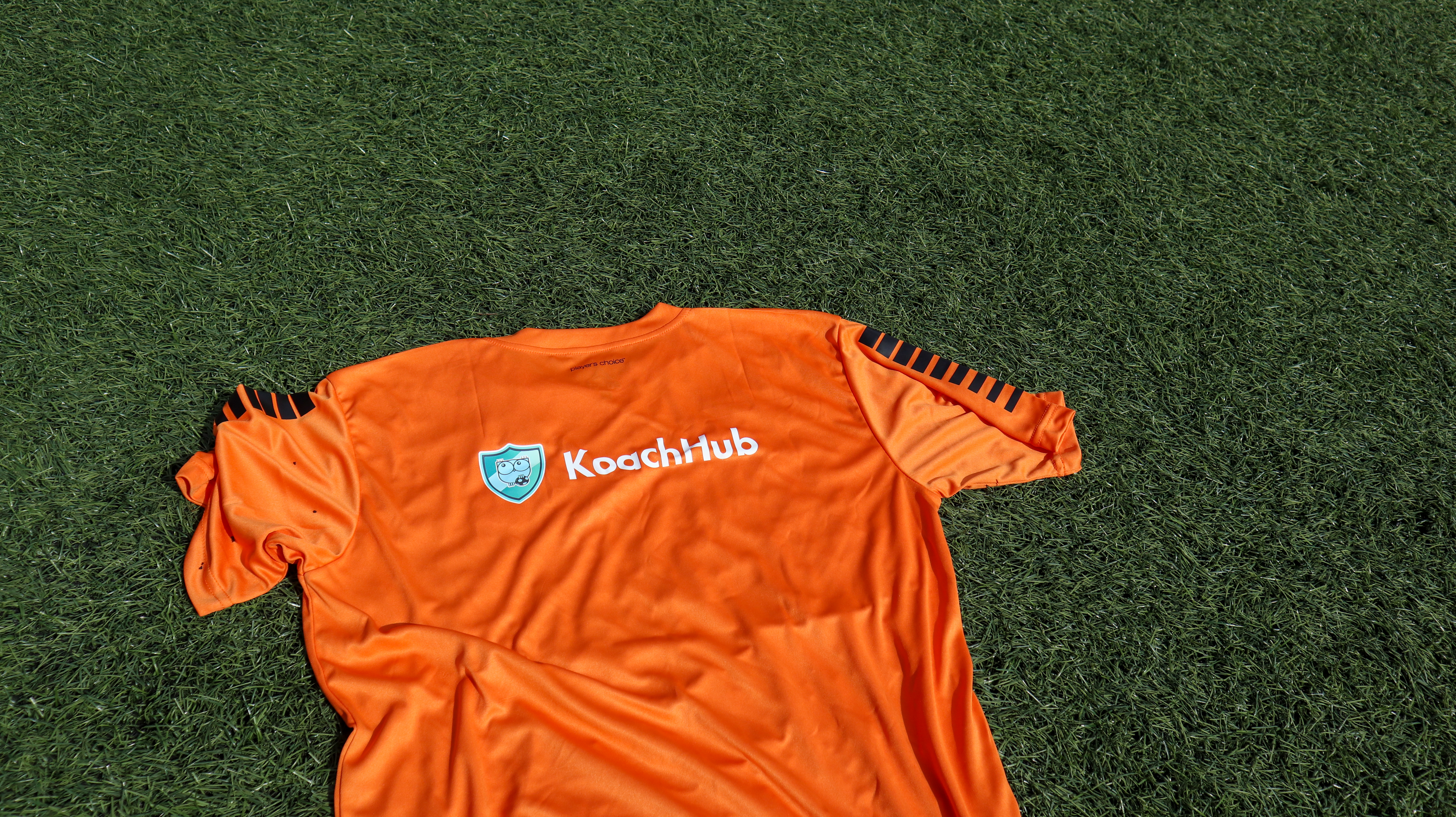 Tariq Cassim, the CEO of Koach stated, "this partnership with Albirex not only helps Koach Hub further expand its presence within Singapore, but also goes back to our principle of democratizing SportsTech and making tech available to all, at all levels of the game. We at Koach are extremely excited to have a Singapore Premier League Academy onboard. A big welcome to all staff, players and parents of Albirex Singapore Football Academy to Koach Hub!"
As part of this partnership, Albirex's Academy teams would be using the Koach application as well as sporting the Koach Hub logo on their player jerseys.
"This partnership is a great step forward to bring us closer to modern football as parents can monitor their child's progress and track their child's football journey via the app. It also makes booking for training sessions easier administratively. " mentioned Habil Hakim, Academy Director of Albirex on the benefits of their strategic alliance with Koach.
Koach Hub has created a one-of-a-kind online platform and mobile apps for sports. Koach has a "Netflix" like remote training & coaching platform and also an app for on-field operations where clubs can manage teams, schedule games, and maintain player stats & players' "digital resume". Players and parents alike could also track the player's performance, progression, and stats real-time, with the click of a button.
Since its inception in January 2021, Koach Hub has made its footprint across 10 countries globally and is now venturing into other sports such as cricket and basketball.