Koach Hub signs sponsor partnership with F17 Singapore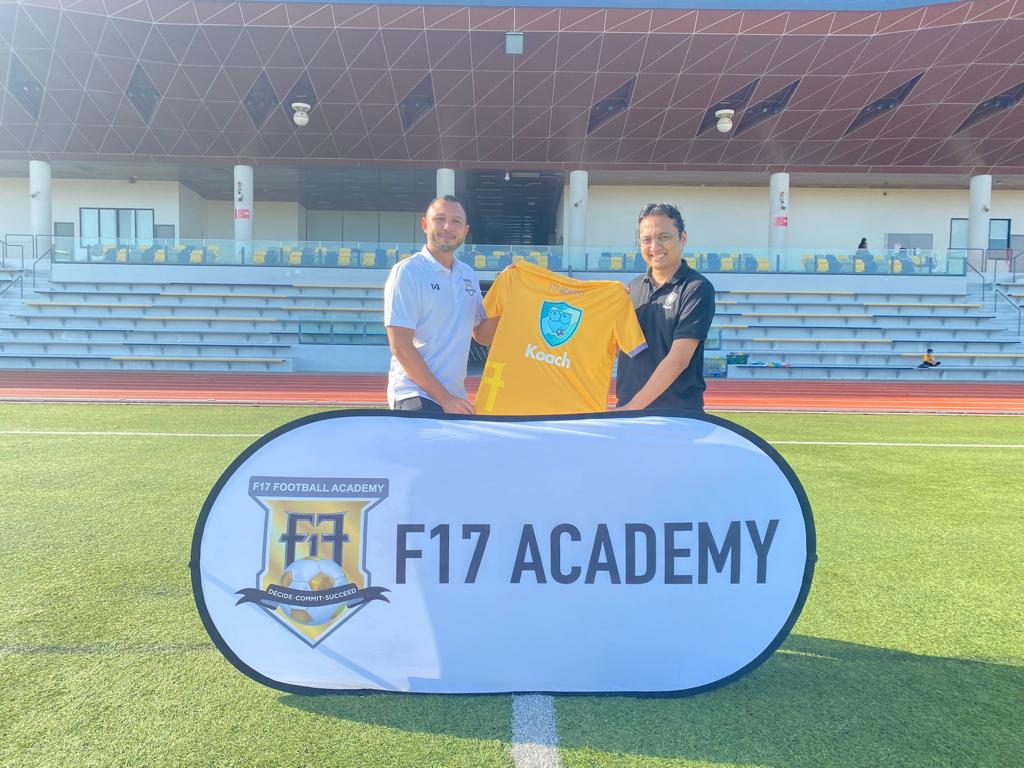 Singapore based SportsTech company Koach Hub ushered in the new year by signing a strategic sponsor partnership with F17 today. F17, one of the leading football academies in Singapore, provides a holistic and comprehensive training approach, centered around the philosophy of guided discovery to developing and disseminating professional training for kids.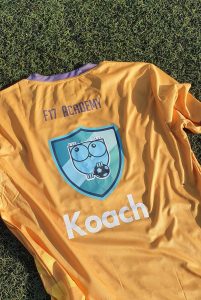 The academy launched the Koach platform to their Development Teams a couple of weeks ago. Parents and players can now track their development and progression across the season, real-time, via the Koach App, thus making it one of the few YDPs in the country with this facility. As part of this partnership, the F17 teams would also be sporting the Koach Hub logo on their player jerseys.
Speaking about this partnership, Tariq Cassim, the CEO of Koach stated, "I am very excited about this partnership with F17, as one of the main objectives of Koach is to help academies and clubs within Singapore make use of technology to raise the level of the game as a whole. Data driven analytics not only help parents keep track of their players' progress throughout a season, but also help a player to improve on his or her game. A warm welcome to all staff, players and parents of F17 to Koach Hub."
"I'm definitely thrilled to have Koach onboard to be part of F17. As we move forward into the modern era, I believe that data tracking can help players further their development. There are many other features within the app that are also beneficial to our academy. Looking forward to an exciting year with Koach" mentioned Fadhil Salim, ex Singapore National Goal Keeper and Academy Director of F17 on the benefits of their strategic alliance with Koach.
Koach Hub has created a one-of-a-kind online platform and mobile apps for sports. Koach has a "Netflix" like remote training & coaching platform and also an app for on-field operations where clubs can manage teams, schedule games, and maintain player stats & players' "digital resume". Players and parents alike could also track the player's performance, progression, and stats real-time, with the click of a button.
Since its inception in January 2021, Koach Hub has made its footprint globally across 11 countries and is now venturing into other sports such as cricket and basketball.