Spectra Football Embraces Technology; Joins the Koach Hub Platform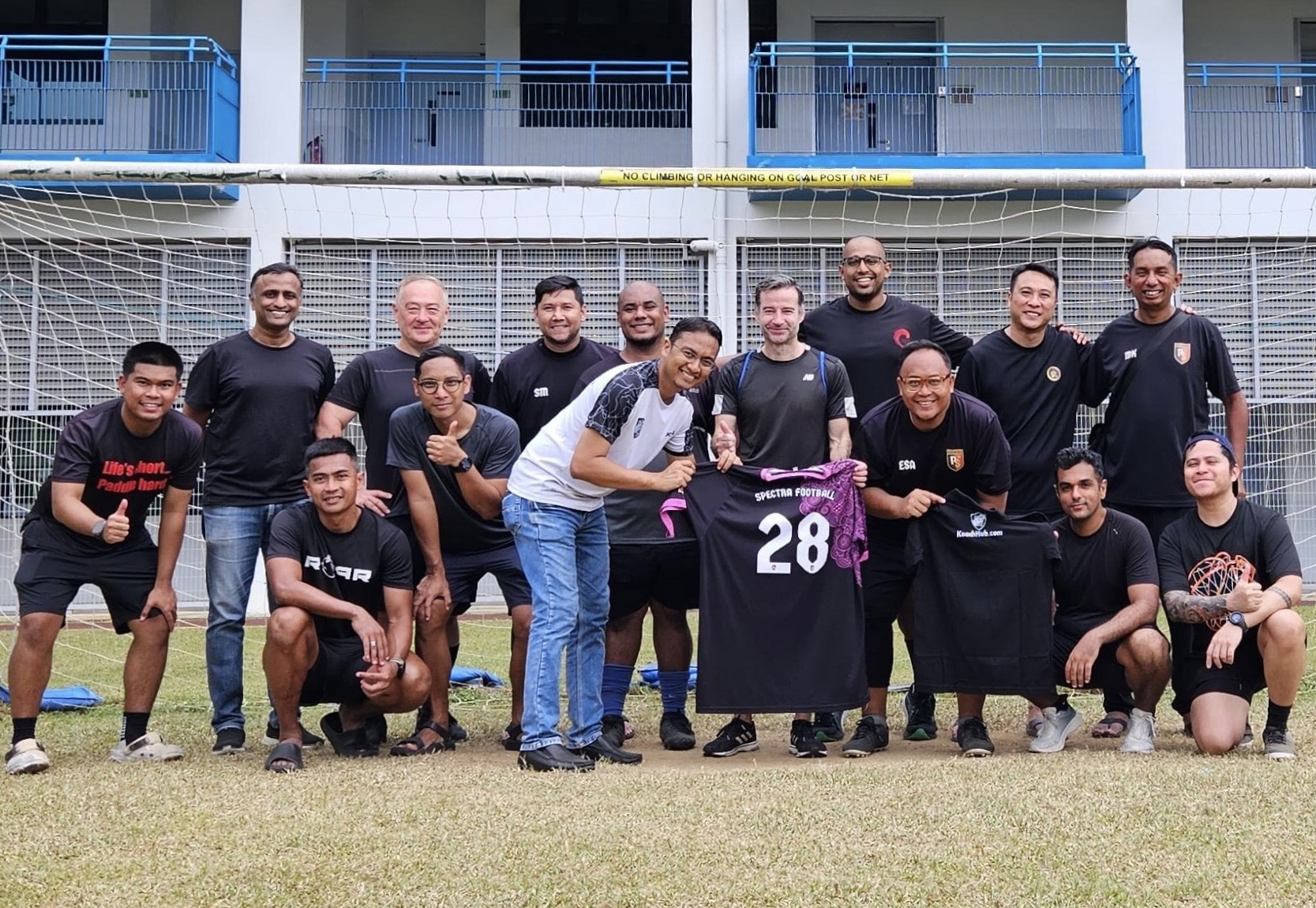 In an effort to stay at the forefront of innovation and enhance their performance both on and off the pitch, Spectra Football becomes the first grassroots football programme in Singapore to join Koach Hub.
Founded in 2019, Spectra Football is a ground-up community football program that not only gives communities access to the sport but also ensures to make meaningful biological, psychological and social impacts on the players, their families and the community. 
In reference to this partnership, Spectra Football founder, Effy S. Ahmad expressed the following; "In late 2022, as we embarked on a journey to enhance our player management and coaching capabilities, we set out to explore the latest technological solutions. Our quest led us to discover Koach Hub through extensive research. What started as a mere introduction quickly evolved into a promising partnership." 
He added that "while player management technology is not a novel concept in the world of football, for a grassroots community like Spectra Football, embracing this technology is nothing short of revolutionary. It will transform how we operate and elevate the quality of our grassroot academy."
"This partnership will empower us and position Spectra Football as a leading example of how grassroots football academies can embrace technology for the betterment of players, coaches, and the entire football community." 
"On behalf of all at Koach Hub, I am extremely proud to welcome Spectra Football, Singapore onto our platform! Equipping the grassroot sector with affordable and relevant technology has always been a key focus of our company and I look forward to seeing Spectra Football derive the same benefits as all other grassroot clubs across the countries that we operate in, including improved club administration, player management and evaluation, and insightful data driven decision making." commented CEO and co-founder of Koach Hub Tariq Cassim.
From tracking individual player progress via a player passport to streamlining scheduling, communication, match formation, and beyond, Koach Hub is constantly evolving.
Singapore based Koach Hub is a Sports Tech startup which specialises in an all-in-one player development & data, communications and scheduling platform aimed at the world of soccer. The platform is currently being used by clubs and academies in 11 countries including Australia, Indonesia, The UK and US.